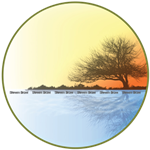 GreenZee, a division of BizComNet Pty Ltd (estd. 2002), is an Integrator, Project Manager and Implementer of Commercial Photovoltaic (PV) Systems.
Our priority is establishing the energy needs of your business and delivering to compliment consumption resulting from those needs with integrity and careful, well considered renewable energy solutions.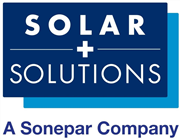 Solar + Solutions (Australian based with International Standing) the Procurer of premium Solar Photovoltaic components is a vital and growing division of Sonepar Pacific an independent, family-owned group, focused on B2B distribution.
The business thrives on a unique balance of local empowerment and global reach. The mission - make customers' lives easier, which is why Sonepar is so dedicated to customer service and innovation.